Winter Seminar on Recognizing Disinformation and Untrue Information
The team of the project TRACES organizes a Winter Seminar on Recognizing Disinformation and Untrue Information. The event will be entirely in Bulgarian language, will take place on January 25-26, 2023 in the main building of Sofia University and will feature several speakers, which are well-known in their areas. Among the topics are: use of TRACES resources in order to recognize disinformation, how to use forensic linguistics methods for recognizing lies, how to check information, what are the deepfakes, and do they exist in Bulgarian social media, what is the current state of Bulgarian and European laws on the topics of disinformation and whistleblowers, are there linguistic signs, which betray fake news and disinformation in Bulgarian? The current version of the programme and information about the speakers (both in Bulgarian) can be consulted on this link:
Програма-на-зимния-семинар-на-проекта-TRACES-версия-26-12-2022

TRACES is again in the Bulgarian news
A news article in Bulgarian language, dedicated entirely to TRACES and its achievements, has appeared in online Bulgarian media.
Interactive games with awards
Part of the TRACES team organized interactive games with awards during the Bulgarian Scientists Night (https://night.nauka.bg/). The participants (children and adults) were asked to guess which statements are true and which not and to comment on what made them make a certain hypothesis. All the participants had fun and learned new knowledge. The event also included a video presentation of the project (in Bulgarian).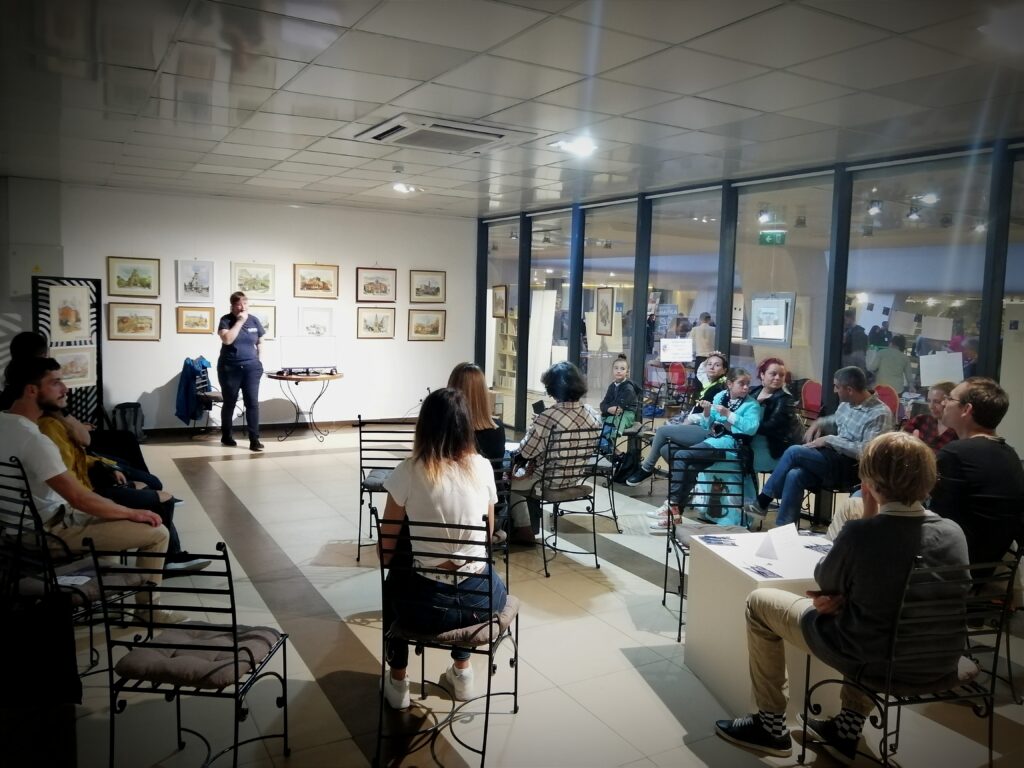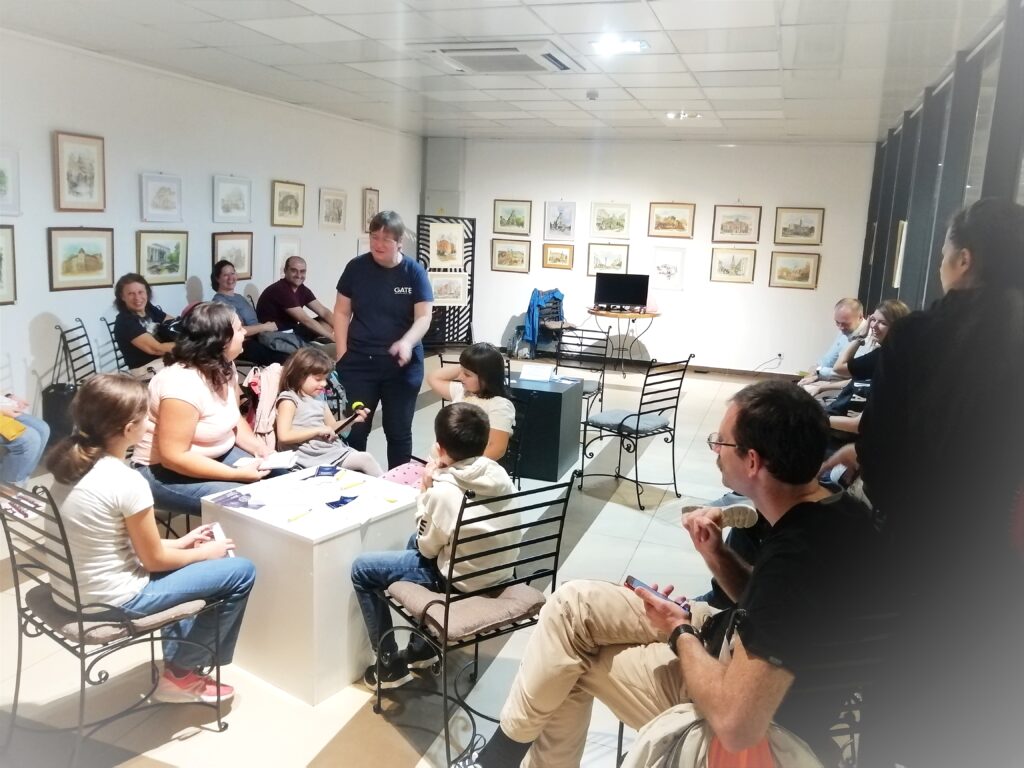 After a kick-off meeting on March 2nd, the project TRACES has started.